Moscow, July 16 - Neftegaz.RU.
Nearly 50 billion Russian rubles ($800 million) have already been allocated to construct LNG carriers for the Arctic LNG 2 project, expected to start in 2023. Denis Manturov, Russia's industry and trade minister, told journalists about government support to the Zvezda Shipbuilding Complex, a Rosneft-led shipyard that together with Russia's shipping company Sovkomflot, will construct the vessels.
"I can only say that approximately the total amount of subsidies, taking into account 15 gas carriers, will be about 50 billion rubles, but the final calculation has not yet been made," RIA quoted Manturov as saying.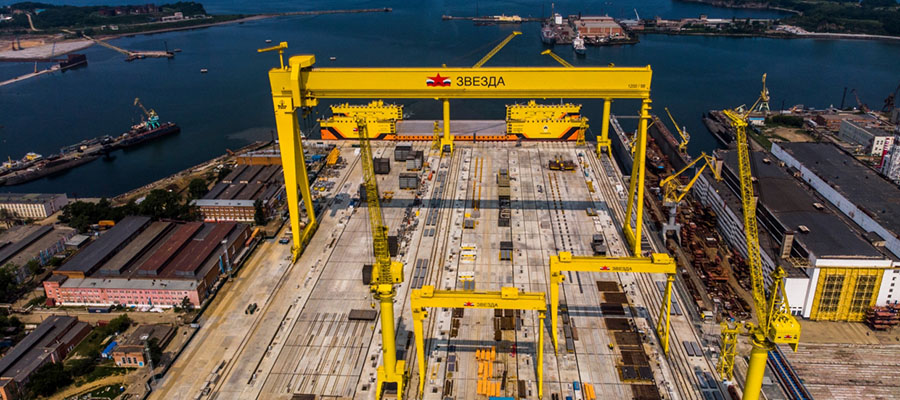 Russia, as a leading global producer and exporter of conventional gas, intends to grow its LNG potential amid the escalating pressure coming from Washington reflected in sanctions. In 2017, the Trump Administration released the Countering American Adversaries Through Sanctions Act in order to push for Europe to abandon multi-billion energy projects with Russia, including the Nord Stream-2 underwater pipeline.
The Arctic LNG 2 project is the 2nd LNG export project building by Novatek. Located on the Gydan Peninsula in northwestern Siberia, the Arctic LNG 2 plant is being designed to produce an estimated 6.6 million tons of LNG per year for each of its 3 lines, or 19.8 million tons overall.
Novatek controls a 90 % stake in the project, while Total holds a 10 % share. However, Novatek's ownership stake will shrink to 60 % when deals struck with Chinese and Japanese partners come into force.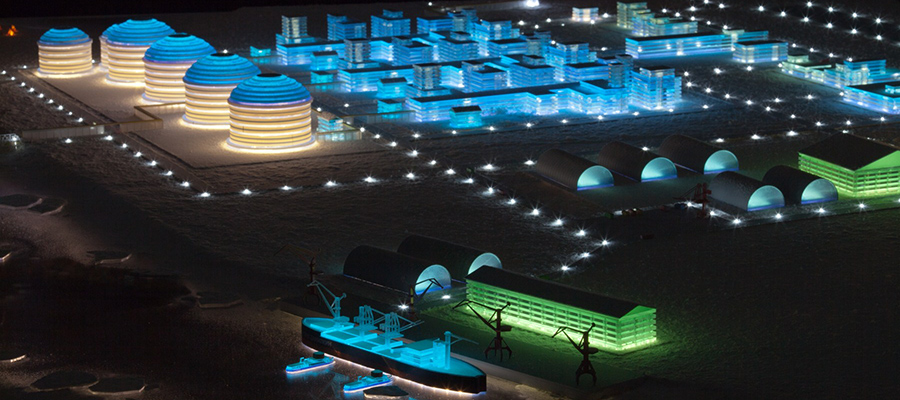 At the G20 summit held in Japan last month, the Japanese energy consortium of Mitsui and Japan Oil, Gas and Metals National Corporation acquired a 10 % share each in Novatek's Arctic LNG 2 project. The agreement was signed in the presence of Japanese PM Shinzo Abe and Vladimir Putin.
Last month Novatek also signed an agreement with 2 Chinese companies, CNPC and CNOOC, under which the 2 will also get a 10 % stake.
Russia, holding the world's largest gas reserves, currently possess 2 LNG plants, including the Gazprom-led Sakhalin LNG plant situated on Sakhalin Island, which has an annual capacity of 9.6 million tons of LNG; and the 3-train Yamal LNG plant, which has proven reserves of 683 bcm of gas.