Yerevan, January 18 - Neftegaz.RU. According to Armenian Arca, an Armenian parliament member has called on the government to do everything possible to find alternatives to Russian gas delivery.  Mikael Melkumyan from the Prosperous Armenia Party said this when the parliament was discussing his candidacy for the post of head of a standing committee on Eurasian integration.
This new standing committee was created by the parliament to address all the questions and problems stemming from Armenia's membership in the Russia-led Eurasian Economic Union (EEU).  
Citing the recent decision of the Gazprom to raise the price of gas it ships to Armenia from $150 per 1000 m3 to $165, Melkumyan said  it is important that cooperation with the neighboring Iran on supply of gas is not limited only to the gas for electricity swap deal.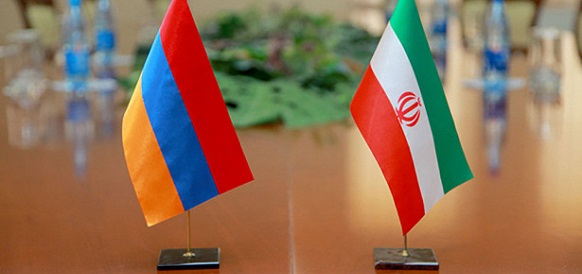 Also as part of gas for electricity swap deal Armenia has been receiving natural gas from Iran since 2015 May, which is converted into electricity here and is shipped back to Iran. The Iran-paid construction of the third 400-kilowatt high-voltage line is under way now and is expected to be completed later this year. 
According to Melkumyan, the swap deal is quite profitable for Armenia. In his words, over the past 3 months, the volume of Iranian gas to Armenia has reached 515-520 million m3. «If we are able to triple the volume of gas coming from Iran, breaking the mark of 1-1.5 billion m3, we will achieve a serious positive balance in the energy system of Armenia,» he said.