Spanish oil giant Repsol has reportedly stopped drilling for oil and gas in the Vietnamese waters, after China's alleged threats.
BBC has this week reported, citing an industry source, that Vietnam ordered Repsol to cease its drilling operations in the part of the South China Sea claimed both by China and Vietnam, as China had apparently threatened to attack Vietnamese bases in the Spratly Islands if the drilling did not stop.
China claims almost the entire South China Sea to be within its territory, with its claims there overlapping with those of The Philippines, Malaysia, Vietnam, Taiwan and Brunei.
BBC further reported that the halt to the drilling came right after spanish Repsol had confirmed the existence of a gas field with the drilling operation.
The company has reportedly used the Deepsea Metro I drillship, operated by Odfjell Drilling, for the operation.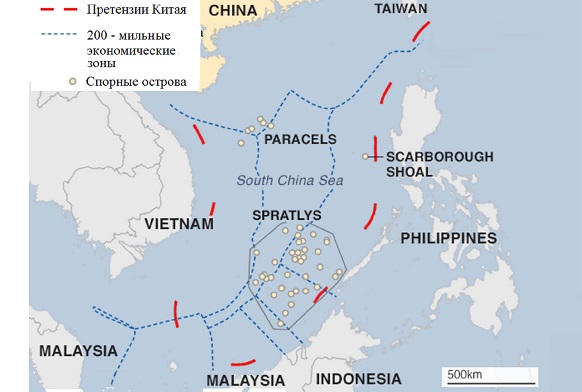 When asked whether the Chinese government has ever pressured the Vietnamese government or the Spanish company to stop drilling off Vietnam, a China Foreign Ministry Spokesperson said: «China has indisputable sovereignty over the Nansha Islands and sovereign rights and jurisdiction over relevant waters, the seabed and subsoil thereof. China urges the relevant party to stop its unilateral actions that infringe upon China's rights and safeguard with concrete actions the sound situation in the South China Sea that does not come easily.»