Kiev, March 1 - Neftegaz.RU. Ukraine's state-owned Naftogaz said today a Swedish court would hear in 2020 the appeal by Russia's Gazprom against the Stockholm arbitration court's net $2.56 billion award in Naftogaz's favor, well after the expiry of the parties' 10-year gas supply and transit accord, Platts reported.
Gazprom has said it would only agree new terms for post-2019 transit after the Svea court had ruled on its appeal against the arbitration award, which could complicate future talks on Russian gas transit via Ukraine. Naftogaz said it would continue its efforts to enforce the award in the meantime.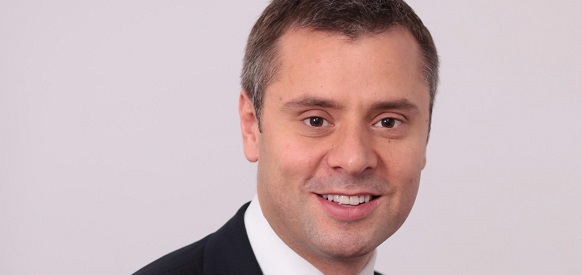 «Naftogaz will make Gazprom comply with the transit award and pay us $2.56 billion with nearly $200 million in interest for the past year,» Naftogaz executive officer Yuriy Vitrenko said in a statement.
Talks on new transit arrangements - crucial for Russian gas to continue to reach Europe via Ukraine from 2020 - have been held sporadically over the past year, with the next round set for May.
However, Gazprom has been reluctant to make any commitments while the arbitration appeal is outstanding, a position repeated by Russian energy minister Alexander Novak after the last round of trilateral talks with Kiev and Brussels in January.
«To hold concrete discussions on a contract, the court case between the companies needs to be resolved,» Novak said.