Topic: Oil and Gas
Country: Ukraine
City: Kiev
Date: 22 October 2013 – 24 October 2013
Venue: International Exhibition Center
International trade fair of oil and gas industry "Oil and Gas" is the leading event of the branch in Ukraine. Once a year this trade fair becomes a ground for the business dialog of the experts and becomes a platform where the latest technical inventions are demonstrated. As an international event "Oil and Gas" trade fair becomes a convenient door for foreign companies to enter Ukrainian market. An international status of the event is proven by the certificate of Global Association of the Exhibition Industry UFI.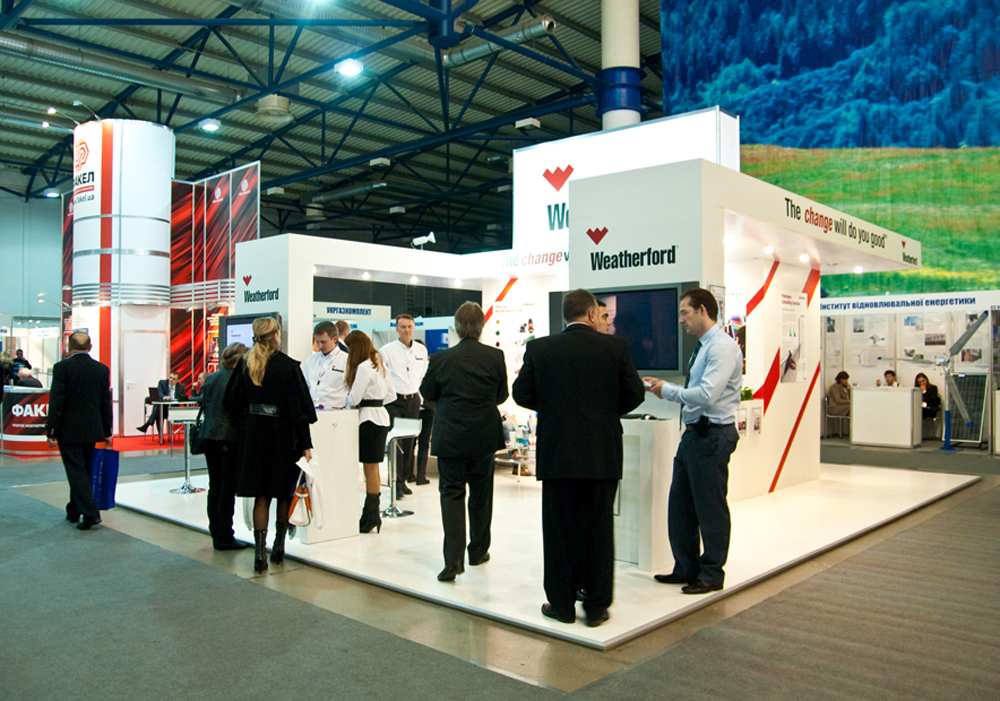 Year by year more than 150 companies exhibit at "Oil and Gas" trade fair, one can find world-known brands among them. The list of the countries represented at "Oil and Gas" includes Austria, Great Britain, Germany, Canada, Russia, USA and others. The exhibition area of the event reaches 7 thousand square meters.
The list of thematic sections of the trade fair covers all key branches of oil and gas industry including oil and gas fields exploration, offshore and onshore oil and gas field production, natural gas and petroleum transportation, petroleum refinery and others.

Website: http://oilgas-expo.com/
Contacts:
Olga Kulinich, Director of the Trade Fair
e-mail: olga@acco.kiev.ua
Tel.: +38 044 456 3804
Tel.: +38 063 233 2560