Roc-Master Piping Solutions is one of the most experienced professional manufacturers of CRA CLAD pipes, flanges, fittings and bends as well as forged flanges with strong competence in special materials, special subsea forgings, and all type of fasteners and coated bolts & nuts.
Roc-Master is also a supplier of Weld Overlay and precision machining services, as well as prefabrication (spooling) for clad and non-clad components. The company is an overall supplier for solution packages used in the onshore and offshore Oil & Gas, chemical and petrochemical industries.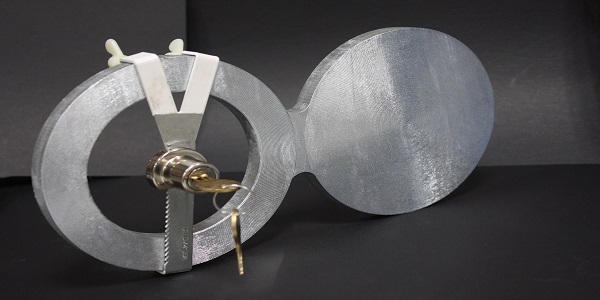 Headquartered in Shanghai, China; with domestic sales offices in Beijing, Chengdu as well as three state-of-the-art plants for manufacturing, machining and testing, Roc-Master has acquired international recognition in the industry. Our overseas distributors in The Netherlands, Kuwait, Oman, Abu Dhabi, South Korea, Thailand, Singapore and Brazil, have helped in promoting Roc-Master's high quality products throughout the world. For year 2017 our new plant is open in Suzhou with 38,000 m2 dedicated to cladding, precision machining and pipe-spooling.
Last year Roc-Master successfully completed its exhibition in ADIPEC and OTC, attracting many overseas customers. This year is Roc-Master's first time attending NEFTGAZ in Russia. The company is focusing on demand of special materials in Russian market. NEFTGAZ being one of the most important Oil & Gas trading shows in the industry in Russia, Roc-Master plans to introduce its most innovative products, such as RocCLAD anti-corrosion clad products, RocFAB spooling, piping and skid prefabrication technology, RocSUBSEA products for subsea application, Duplex Steel low temperature and Nickel base Alloy Steel NACE material, Norsok Compact flanges, High Strength Structure Bolts, and anti-corrosive RocCote coating technology.
To read this news in Russian.