Moscow, August 19 - Neftegaz.RU.
Lukoil and Tomsk State University (TSU) concluded a joint agreement to clean up bottom sediments in the water bodies of the Yareganeft area in the
Republic
of Komi. These sediments had been accumulating since the 1960s, long before LUKOIL acquired assets in the region in 2001.
Lukoil
has already successfully implemented TSU biotechnologies when cleaning up oil spill in Usinsk District of the Republic of Komi in 1994 which occurred when previous subsoil user worked in the region. Lukoil successfully eliminated all the consequences of the environmental emergency, which has been listed as the world's biggest onshore oil spill in the Guinness Book of World Records.
The company also continues to eliminate pre-privatization environmental damage in other regions where it operates, including the Arctic zone and regions of the Far North.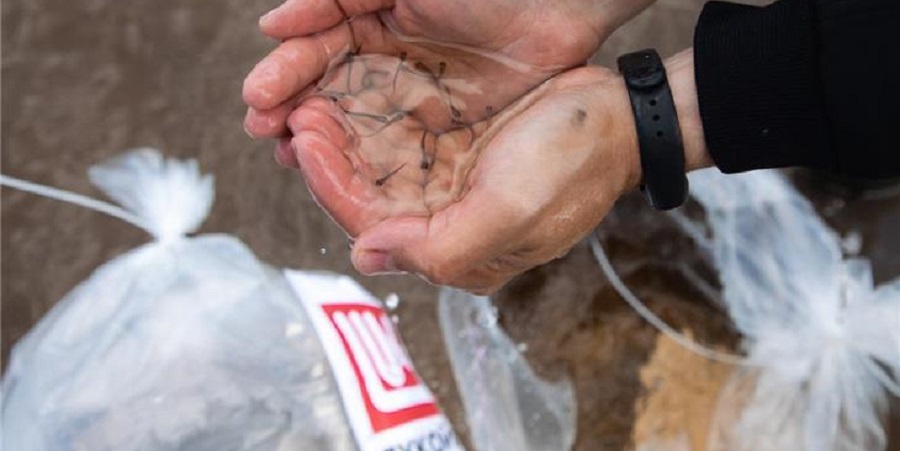 In July Lukoil
announced
that in the Republic of Komi 550 000 whitefish fries have already been released into the Usa river in 2020. 457 000 sturgeon fries will soon be stoсked into the rivers of the region.
The company plans to spend the total of about RUB 300 million on fish stocking in 2020. ​
Lukoil is the largest oil and gas producer in the Komi Republic. The
company
is successfully developing Usinskoye, Vozeyskoye, South-Lyzhskoye fields, Denisovsky license area with the promising structures of Bayandyskoye and East Lambeyshorskoye fields, as well as the unique Yaregskoye field, where highly viscous oil is produced in a mine.
To read the news in
Russian
.