Moscow, September 16 - Neftegaz.RU.
Lex
would like to announce, that we became one of 70+ innovative companies selected to participate in Investor Office Hours of 18th Annual Energy Tech Venture Forum.
Huge thanks to Rice Alliance for Technology and Entrepreneurship for organizing this event!
To attend the conference on-line follow the registration link:
https://ectvf.rice.edu/register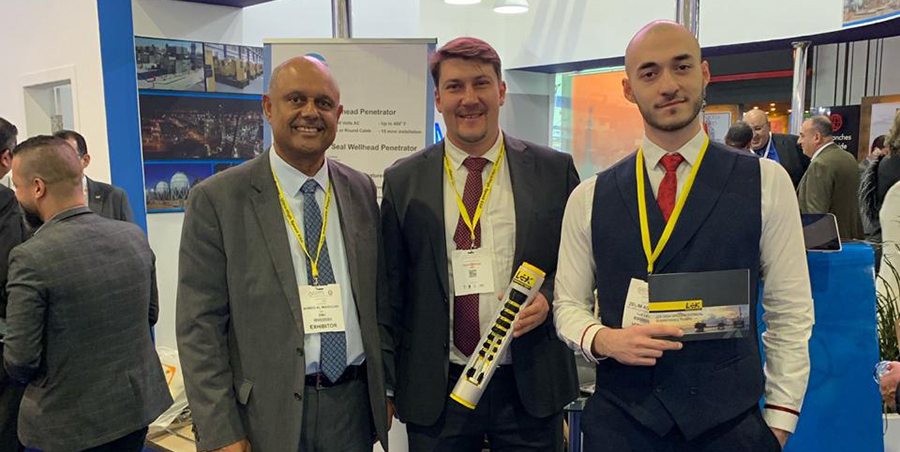 Lex
Company with its HQ in Moscow provides products and services for artificially-lifted well production. Lex Technologies are most suitable for applications where reduction of power consumption and associated cost comes at a premium, and optimization of Total Cost of Ownership is a high priority. This is achieved due to the use of unique power efficient solutions along with application of new production methods and engineering developments. High technology, strong staff and powerful infrastructure are the key elements of paving the way to Lex success.
The Rice Alliance for Technology and Entrepreneurship (Rice Alliance) is Rice University's nationally-recognized initiative devoted to the support of technology commercialization, entrepreneurship education, and the launch of technology companies. It was formed as a strategic alliance of three schools: the George R. Brown School of Engineering, the Wiess School of Natural Sciences and the Jesse H. Jones Graduate School of Business in collaboration with the Vice Provost and the Office of Research.
The Rice Alliance is a catalyst for building successful ventures through education, guidance and connections. Its mission is to support the creation of technology-based companies and the commercialization of new technologies in the Houston community and Southwest.