China's
Sinopec Group
disclosed Tuesday that it will jointly study shale gas development with ConocoPhillips in the onshore Sichuan Basin over the next two years.

The Sinopec Exploration Southern Company – a subsidiary of Sinopec – will conduct research pertaining to exploration, development and production of shale gas with ConocoPhillips' China in the Qijiang block, an area believed to contain vast amounts of deeply embedded shale gas.

ConocoPhillips will carry out two-dimensional seismic surveys and drill two wells, in a 1,513 square mile (3,918 square kilometers) section, on the block.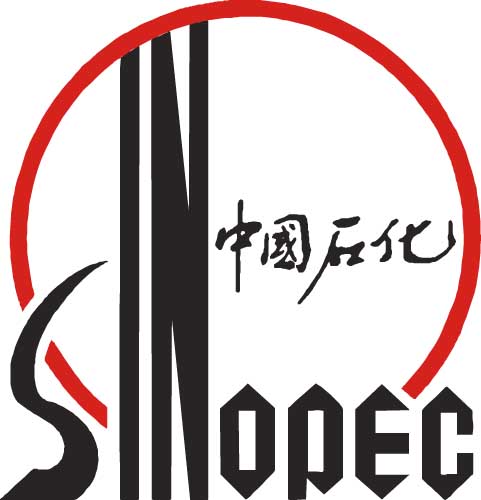 Sinopec said in a statement that the cooperation will have great significance in terms of evaluating shale gas reserves in the region and will help improve the company's shale gas development techniques.

China has been keen to develop its unconventional gas assets, most notably coal bed methane (CBM), shale gas and tight natural gas, in line with the central's government mandate to increase its reliance on cleaner-burning fuel.

The International Energy Agency noted in an address in Beijing in November that China's natural gas demand will exceed 230 billion cubic meters by 2015. The country, said the IEA, is poised to become the world's third largest natural gas user, behind the United States, Russia and Iran.