Austria's OMV does not expect the 100% Gazprom-owned Nord Stream 2 operating company to make a «cash call» for more funding for the pipeline project before the end of 2017, OMV CEO Rainer Seele said on August 10, 2017.
OMV already paid in June a 1st €200 million tranche out of its financing commitment of up to €950 million to help fund the construction of the 55 Bcm/year pipeline from Russia to Germany.
«The next payment will depend on the progress of the Nord Stream 2 company on the construction of the pipeline,» said Seele. «But I would not expect a cash call from Nord Stream 2 before the end of the year,» he said.
This suggests that Gazprom does not urgently need additional financing for the next stage of construction of the pipeline.
The financing of Nord Stream 2 has come under considerable scrutiny since the US government passed a new Russian sanctions law last week that could see US President Trump impose measures against companies helping build Russian energy export pipelines.
Work to lay the 2-line link is expected to begin in 2018 with the entire pipeline set to become operational by the end of 2019, though the threat of sanctions could trigger some delays.
Along with OMV, 4 other European energy majors - Shell, France's Engie and Germany's Uniper and Wintershall - have committed to provide combined financing of up to €4.75 billion, or 50% of the total estimated cost of the project of €9.5 billion.
It remains unclear whether Trump will ever impose any sanctions on the companies, with the lack of clarity causing concern among the investors.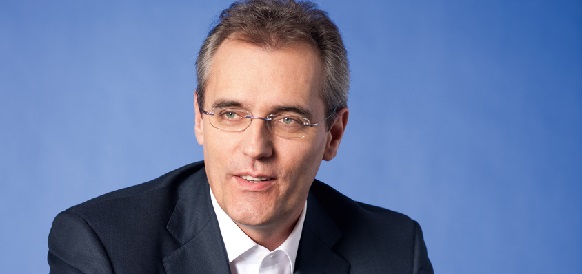 Rainer Seele said that in general, sanctions have «not proven» to be an instrument that achieves a given goal.
He added that it was in Europe's interest to guarantee its security of gas supply independently, and that from a European standpoint the additional quantities of gas from Russia were necessary.
OMV´s CEO also echoed comments from EC President Jean-Claude Juncker in saying that it was «not reasonable» that the US administration was working on unilateral sanctions against Russia for 1st time.