Komi Republic (Russia), May 17 - Neftegaz.RU. Lukoil has built an integrated geological and geophysical model of fields and exploration structures of the Denisov depression in Timan-Pechora oil and gas province.
The modelling, completed with 3D seismic surveys, provides greater accuracy of structure mapping and significantly contributes to the quality of pre-drilling at prospective features.
4 oil fields with 85 million tonnes of C1+C2 total recoverable reserves have been discovered in the course of geological exploration since 2005.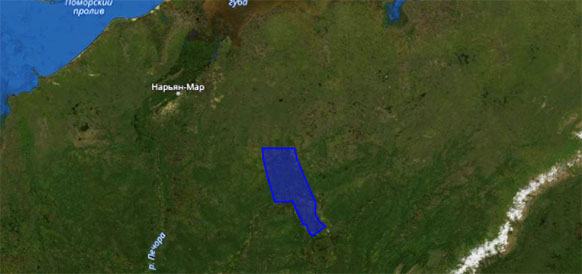 With the cumulative amount of recoverable reserves having grown 60 times over during that time, the success rate of drilling exceeds 90%.
Lukoil began its operations in the Timan-Pechora oil and gas province in 1999 following the acquisition of the controlling interests in KomiTEK. In 2001, controlling interests were acquired in Kharyaganeft, Bitran, Baitek-Silur, and AmKomi.
Timan-Pechora accounts for 18% of the Groups proved oil reserves, and 19.3% of oil production.
To read the full story in Russian.