Caspian Offshore Construction LLP takes part in the НЕВА International Exhibition for the second time. For 14 years of its operations, the single private navigation company in Kazakhstan approves itself as a reliable partner fulfilling thoroughly all its contractual obligations, expending the service range and increasing the fleet.
At the НЕВА Exhibition, the company employees presented new vessels and told about the partners and capabilities. The СОС offices are located in 4 world countries and 7 cities (Almaty, Aktau, Bautino, Astrakhan, Ashgabat, Turkmenbashi, Baku). The company has 38 vessels at disposal for work in and out of Kazakhstan.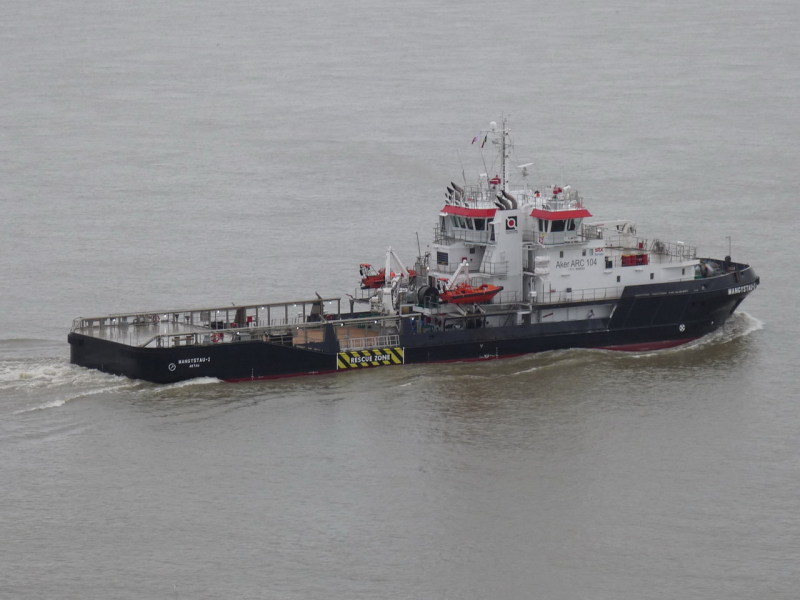 The company is second to none and performs the full work cycle – supervision over building of new vessels and renovation of existing ones, operational and technical management, procurement, diving operations.
One of the priority work area is its participation in year-round provision of logistic operations of oil producing complex offshore operations.
Clients of Caspian Offshore Construction LLP:
– NCOC N.V. (Netherlands) – international operator of Kashagan Field in North Caspian, being the consortium consisting of the largest oil producing companies such as: Eni (Italy), KazMunaiGas (Kazakhstan), Total (France), ExxonMobil (USA), Shell (Netherlands), CNPC (China), Inpex (Japan);
- Saipem S.p.A (Italy) – international service company engaged in the oil and gas industry, including design, procurement and construction projects;
– ERSAI Caspian Contractor LLC (Kazakhstan) – one of the leading offshore contractors;
– Dragon Oil (UAE) – operator of Lam and Zhdanov Fields in the Caspian waters of Turkmenistan;
– Bumi Armada – field named after Filanovskiy (Russia) developed by Lukoil.
Exclusive partners of Caspian Offshore Construction LLP:
– Lamor Corporation AB (Finland) – leader in development and manufacturing of equipment for oil spill response;
– SCHOTTEL GmbH (Germany) – specialized in development and manufacturing of ship accessories;
– ТОО «ShipsCateringSupply» (Kazakhstan) – leader in the catering services under the Kashagan Field Project;
– GriffonHoverwork (Great Britain) – world leader in development and manufacturing of air cushion vessels;
– VARD (Norway) – one of the leading shipbuilding yards in Europe