Foreign Minister Sergey Lavrov held diplomatic talks with Minister of Foreign Affairs and Cooperation of Mozambique Jose Pacheco, who arrived in Moscow on a visit following his participation in the St Petersburg International Economic Forum.
The 2 ministers discussed a whole range of issues related to the further progressive development and strengthening of traditionally friendly Russia-Mozambique relations, including the maintenance of an active political dialogue. Relations has been friendly over the years between Russia and Mozambique.

Foreign Minister of Mozambique Jose Pacheco said that Mozambique plans to sign an agreement with Rosneft and ExxonMobil on gas field exploration in the north of the country by the end of 2018. The plan is to create a consortium with the participation of a Mozambican company, Rosneft and ExxonMobil to develop offshore hydrocarbon fields near Mozambique.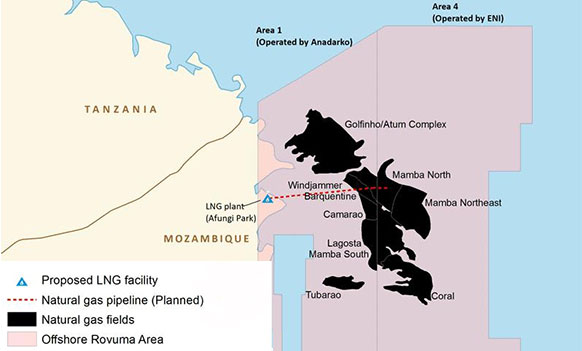 «The project to develop gas fields in the north of Mozambique is under discussion now. The plan is to sign an agreement this year and launch the project on field development in Mozambique with participation of Rosneft and ExxonMobil,» the Minister said.

«We had an opportunity to speak with Rosneft's management at the St. Petersburg International Economic Forum 2018, our delegation also included experts in the field, we are actively working and discussing, and are hoping to get a positive result,» Pacheco said.

There is an increasing interest of the Russian business community in building a partnership with Mozambique, which matches Maputo's intention to attract Russian investment and technical assistance. «We have reaffirmed mutual commitment to promoting trade and economic cooperation, and believe that joint efforts in geological exploration and mineral extraction as well as telecommunications, energy and agriculture are the main priorities,» according to Lavrov.

In fact, at present, Russia's relations with African countries are progressing both on a bilateral basis and along the line of African regional organisations, primarily the African Union and the Southern African Development Community. Russia's support for Maputo's constructive commitment to developing regional integration processes was confirmed, as was its intention to assist the African community in the search for consensus solutions to the challenges facing the continent.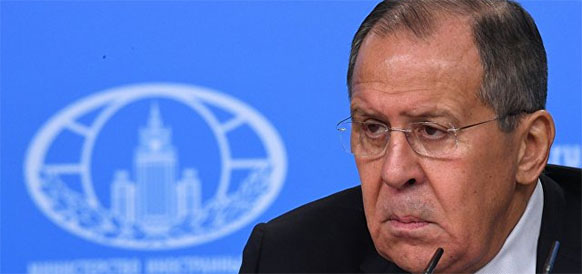 Speaking about the international agenda, Sergei Lavrov said «we have the identical view on the need to build international relations on the basis of international law, respect for national identity and the wish and right of nations to determine their destiny. We noted the high level of our efforts' coordination in the UN and other multilateral platforms. We agreed to develop and strengthen this coordination.»

In the opinion of Lavrov, Russia and Mozambique have consistently maintained that all problems, conflicts and crises, unfortunately, still remain on this continent, and should be resolved based on the approaches of Africans themselves, of course, with moral, political and material support from the UN and the UN Security Council.