The U.S. has asked Japan to completely stop importing Iranian crude, unnamed sources close to bilateral talks from earlier this week told Bloomberg. Japan has not yet decided how to proceed, but talks will continue the source said.
Last time Iran was the subject of sanctions, Japan curbed its imports of Iranian crude. It did not, however, shut them down completely.

Earlier, a Japanese industry official said that Japan will be forced to stop importing Iranian crude from the beginning of October. Unless it secured a waiver from the U.S. Treasury, refiners would have to switch suppliers, the head of the Petroleum Association of Japan, Takashi Tsukioka, told media, as quoted by Reuters.

The official - the chairman of Japan's 2nd-biggest refiner Idemitsu - said that if Japanese refiners do not get waivers, their last Iranian cargoes will be ordered in August, to be paid for in September. The wind-down period for companies doing business with Iran's oil industry ends on November 4.

The remarks follow reports about Russian and Indian companies preparing to pull out of Iran as well, after French Total announced its plans to leave the South pars project in the absence of a sanction waiver. One Russian company, Lukoil, has confirmed it has put its Iran plans on hold ahead of the sanctions deadline. India's Reliance Industries, for its part, was reported as saying it will stop buying Iranian crude in October.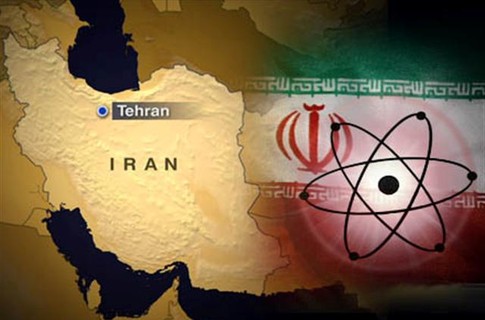 That's despite assurances from the Indian government that it will not honor the U.S. sanctions as, the Foreign Minister said earlier this month, the country only honors UN sanctions. However, this might be difficult to maintain as last Friday, Indian Oil Co, one of the biggest refiners in the country, said that the State Bank of India had warned it will stop handling payments for Iranian crude from November.

South Korea is also cutting its imports from Iran: in May, these fell to a 2-year low of less than 180,000 bpd.

China, on the other hand, said it will continue importing Iranian crude. A recent CNBC report recalls that the last time the U.S. sanctioned Iran, China put in place a payment system bypassing the U.S. financial system. What's more, it could pay for Iranian crude in yuan, which would also work towards its goal to internationalize its currency.