Following the news of a possible IPO for ONGC Videsh, the overseas investment subsidiary of the Indian national oil company, Jonathan Markham, Oil & Gas Analyst at GlobalData, a leading data and analytics company, offers his view on the projects ONGC Videsh are involved in and the key elements of its portfolio.
The Indian government has targeted divestment of $11-12 billion in publically owned companies over the 2018-19 fiscal year and has only reached around 10% of the mark so far this fiscal year. An IPO for ONGC Videsh represents an option for the government to extract value from the rising oil prices, across investments made globally.
The capital raised from a stock listing is expected to be transferred to ONGC's stakeholders, of which the government is a major one with a 67.45% stake. If the company is listed
in India
, the minimum listing is 25%, which could result in a target valuation of up to $3 billion.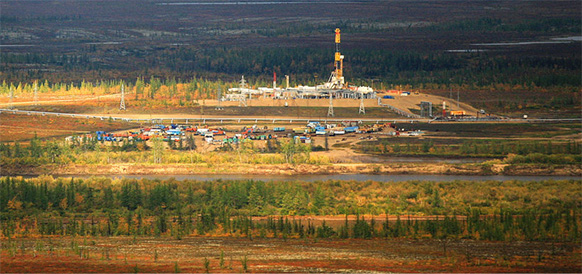 ONGC Videsh
owns stakes in 26 producing projects across 11 countries, as well as a major announced project in Mozambique. GlobalData estimates these projects to have remaining net present value at a 10% discount rate (NPV10) of around $11 billion and reserves of approximately 2 billion boe. The largest portion of the portfolio is in Russia, with 65% of the remaining NPV10 and 50% of the remaining reserves coming from stakes in the producing
Sakhalin 1
and
Vankorskoye
projects.

ONGC Videsh acquired 26% of Vankorneft in 2016 and is forecast to spend $2 billion of capex in Russia up to 2025. Other major producing projects in ONGC Videsh's portfolio include Lower Zakum in the UAE, for which it paid a $600 million participation fee for in 2018, ultra-deepwater developments in Brazil's block BC-10 and the Shwe gas project in Myanmar.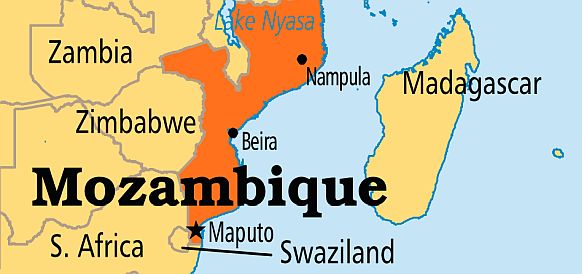 The main announced project for ONGC Videsh is in Mozambique, developing the massive gas resources in Area 1 of the Rovuma basin. A final investment decision for the first 2 LNG export trains is expected in the 1st half of 2019 and the capex requirement for ONGC Videsh is forecast at around $3 billion up to 2025.

ONGC Videsh has also been pursuing a gas project in Iran, Farzad-B, which is not included in the overall figures as the company's involvement in the development is at risk. Progress has been hindered by protracted negotiations with the Iranian government and new sanctions imposed by the US. Should ONGC Videsh move forward with the development, the total NPV10 from the start of development is estimated to be around $0.5 to 1 billion.