Chinese independent refiners' voracious appetite for Far East Russian crude since late third-quarter has boosted spot premiums for ESPO Blend and Sokol in recent months, a bullish price trend that could shift other Northeast Asian buyers to focus on more economical light sour Abu Dhabi grades.   
Spot differentials in the light and medium sweet Far East
Russian crude
complex have rallied to multi-year highs in the recent trading cycle, largely supported by the sharp pickup in refining activities and feedstock requirements by the Chinese independent refining sector.

 The price differential for 2nd-month ESPO Blend crude reached near a 5-year high on September 28, when it was assessed at a premium of $6.75/b to Platts front-month Dubai assessments. The premium stood at the same level on December 4, 2013, Platts data showed.
 
China's independent refineries had kicked off the buying spree in mid-August when their collective throughput lifted from 52.5% in July to 59% in August, then to 67% and 65% in September and October, respectively, in response to strong domestic demand for oil products.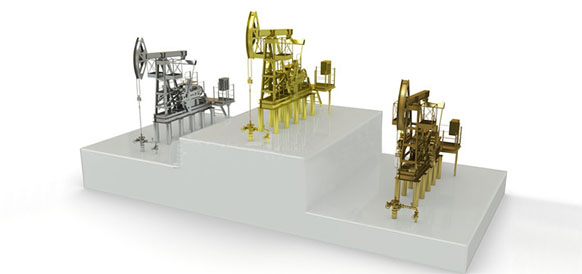 In October, a few refineries are scheduled to start up operations after a lengthy maintenance, further pushing up feedstock demand going forward. These refineries are CNOOC Dongying Petrochemical, Haihua Petrochemical, Wantong Petrochemical, Qirun Petrochemical, as well as Luqing Petrochemical, which plan to start up a total 21.7 million mt/year primary capacity in this month, industry sources said.

 «There is generally a rush during the 1st month of the final quarter to source more crude to fill up [import] quotas. Therefore the following months premiums may cool down, but we have to wait and watch,» a crude trader based in China said.

Murban in favor
 
The spike in Far East Russian crude premiums may attract interest for similar middle distillate-rich sour crudes, one such possibility being Abu Dhabi's flagship Murban grade, Asian trade sources said. «Given where ESPO premiums are, it opens up the window for Murban cargoes,» a crude trader based in Singapore said.

 Platts data showed the price spread between Murban and 2nd-month ESPO Blend averaged minus $2.2/b so far this month, compared with September's average of minus $1.02/b. Murban was assessed at an average premium of 15 cents/b over ESPO during August, and the Abu Dhabi grade commanded an average premium of 74 cents/b over the medium sweet Russian crude in July. Platts assesses Murban and ESPO spot differentials on an FOB basis.

 South Korea has been one of the major customers of Russian crude oil, with Asia's 4th biggest energy consumer receiving 28.7 million barrels from the non-OPEC producer during January-August, 9% higher than the 26.29 million barrels imported over the same period in 2017, data from Korea National Oil Corp. showed.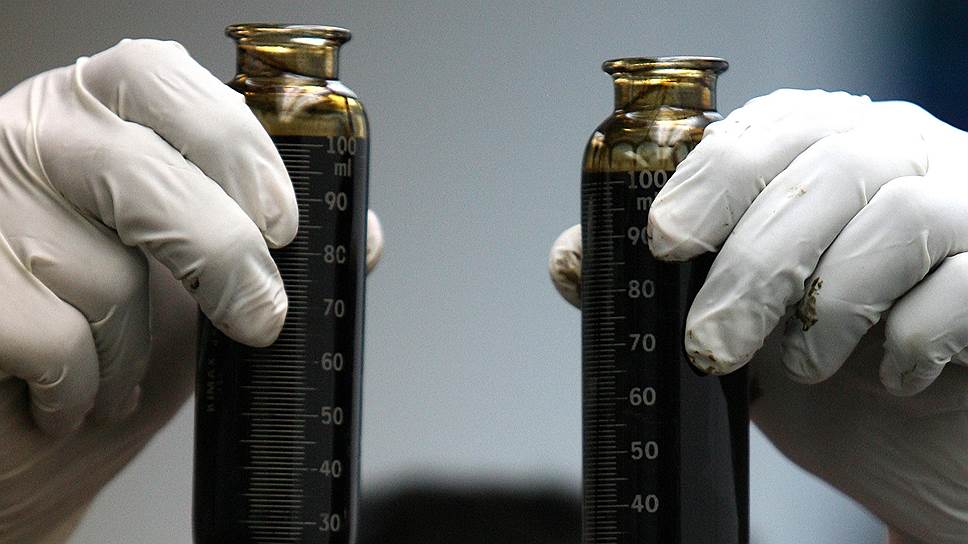 However, lofty price tags on ESPO Blend and Sokol cargoes could put the brakes on South Korea's crude imports from Russia in the 4th quarter, industry sources in Seoul said. «ESPO premiums have jumped so much lately, and the grade is more expensive than Sokol, which is also looking very high,» a sour crude trading manager at a South Korean refiner said.
 
«If the UAE is willing to pump more that's a relief for many non-Chinese buyers,» the trading manager said, referring to Platts' report last week citing energy minister Suhail al-Mazrouei that the UAE expects to produce more oil in October, November to meet its customers' requirements.
 
«Our December production will be subject to customer demand,» Mazrouei said, indicating that the UAE's oil production capacity would be about 3.5 million b/d by the end of 2018. The UAE pumped 3.01 million b/d in September, the highest level since December 2016, according to the latest Platts survey on OPEC production.