Depleting mature fields and lack of new exploration and investment will result in Vietnam's crude oil production declining by 10 % every year until 2025, said the state-run Vietnam Oil and Gas Group, or PetroVietnam. 
Earlier this year, Vietnam's government said it expected the country's oil production in 2018 to decline by 14.7 % compared to 2017 and to average around 227,130 bpd. 
Vietnam pumped 320,000 bpd of oil and other liquids in 2016, down by 9 % from the 2015 production of 350,000 bpd, EIA data shows. Although production has risen in some years, overall
production
has dropped from a peak of 403,000 bpd in 2004 as output from the large mature oil fields falls.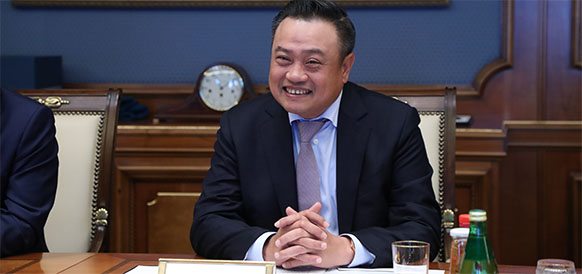 «The rise in recoverable reserves has slowed to an alarming rate, affecting the sustainability of the
development
of Vietnam's oil and gas industry,» Reuters quoted PetroVietnam as saying on its website. Insufficient funds have prevented
PetroVietnam
from expanding exploration activities, the company noted. 
Another deterrent to more exploration offshore is the geopolitical hot potato, the South China Sea, where Vietnam and China and a bunch of other countries around the sea are disputing territories in the busy maritime traffic waterway, parts of which are considered to contain a lot of oil and
gas
. 
Vietnam suspended in March a drilling project in the South China Sea under
pressure
from China. A few weeks later, PetroVietnam issued a rare comment on the South China Sea tension, saying that the dispute would affect the Vietnamese company's efforts
to attract
foreign investors to its offshore.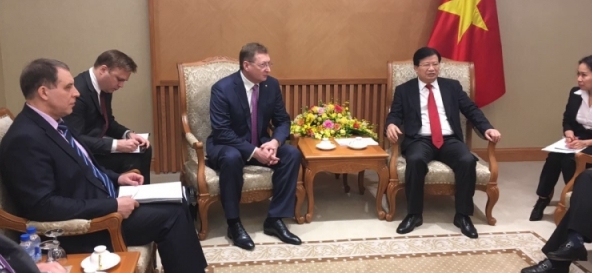 Vietnam's falling production from mature fields is adding to the natural decline of production elsewhere in the world, which experts see as opening a supply gap in the early 2020s unless new large discoveries are made soon. 
The industry basically needs to replace one North Sea each year, as the world needs to replace 3 million bpd of supply decline from mature fields, while global oil demand continues to
grow
at a robust pace, the International Energy Agency (IEA) said in its Oil 2018 report in March this year.