India discusses the possibility of trading oil with Russia, Venezuela, and Iran either in Indian rupees or under a barter agreement, India's The Economic Times reports, citing an unnamed official.
«The possibility of rupee/
barter trade
with countries from where India is buying crude oil such as Iran, Venezuela and Russia can be looked at,» the official told the Indian media outlet.

India's Commerce, Industry, and Civil Aviation Minister, Suresh Prabhu, held a meeting to discuss «stepping up domestic production of goods across key sectors, to increase domestic availability and promote economic growth and export capacity,» the ministry said in a statement.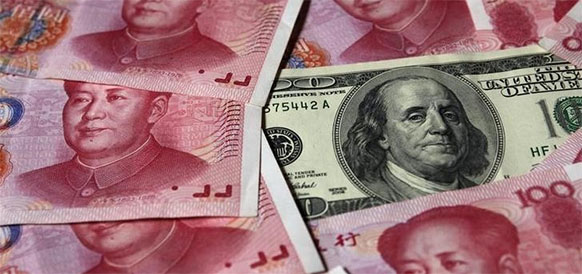 According to the official, the attendees at the meeting also discussed the possibility of creating a rupee-yuan payment mechanism for trading with China, and discussed accepting «any country's proposal that is willing to trade in euro and rupee.»

India's idea to use rupees or a barter system in its oil trade with Russia, Iran, and Venezuela comes as U.S. sanctions on Iran draws near and are just over 4 weeks away. In addition, rallying oil prices and plunging Indian currency is further straining the finances and the oil import bill of the world's 3rd-biggest oil importer and Iran's 2nd-largest oil customer after China.

Amid rising crude oil prices and resulting surge in fuel prices, India's government introduced earlier this week fuel relief as prices at the pump continued to rise in lockstep with the rallying price of oil.

The move was made after consultation with local oil companies, which agreed to reduce prices by $0.034 (2.5 rupees) per liter of gasoline and diesel, of which they will absorb $0.014 (1 rupee) per liter of fuel, and the government will shoulder the rest by cutting excise duties on fuels.