Without juice, electric cars can't run. And no matter how environmentally sound they may be, without charging stations, people won't buy them.
Recognizing this basic need, the U.S. Department of Energy recently announced a $99.8 million grant to Phoenix-based eTec to install 2,500 charging stations in each of five target markets, including Tennessee. The grant is to be matched by participants on a regional basis for a total estimated at $199.6 million.
eTech is slated to put in 220-volt and 480-volt charging stations in Chattanooga, Nashville and Knoxville areas by late 2010.
This project goes hand-in-hand with Nissan's plans to start selling its electric Leaf vehicle in Tennessee in 2010. The first vehicles to hit the streets will be manufactured in Japan, but Nissan North America received a $1.6 billion loan commitment from the U.S. D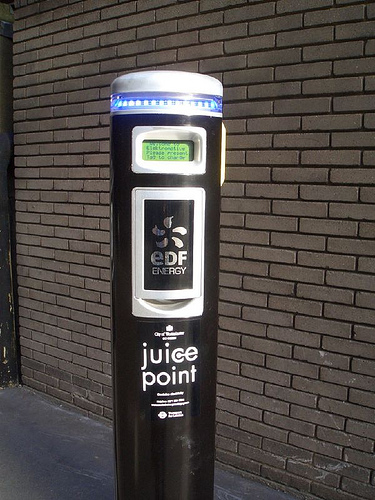 epartment of Energy to retool the Smyrna plant for production of the Leaf and to produce lithium-ion battery packs to run them.
Car and battery production at the Smyrna plant is expected to start in 2012, creating some 5,500 U.S. jobs.
Since the Leaf, a medium-sized hatchback, will go only 100 miles on a charge, stations will have to be located across the region. They are to be installed in homes, businesses, parking garages, stores and gas stations through the grant, and people who buy the Leaf are to receive a free model charger.
The federal grant is being matched by TVA, Oak Ridge National Laboratory, the Electric Power Research Institute, local distributors and equipment manufacturers for initial testing of the charging network. As part of the project, data will be collected and analyzed to determine how electric vehicles will perform in different topographies and diverse conditions, from the mountains of East Tennessee to the plains of West Tennessee, and in brutal cold and heat.
President Obama announced the grants recently as part of a $2.4 billion stimulus package. It includes:
n $1.5 billion worth of grants for American-based companies to build batteries and components and to increase battery recycling.
n $500 million to U.S. manufacturers to make electric drive components such as electric motors and power electronics.
Advertisement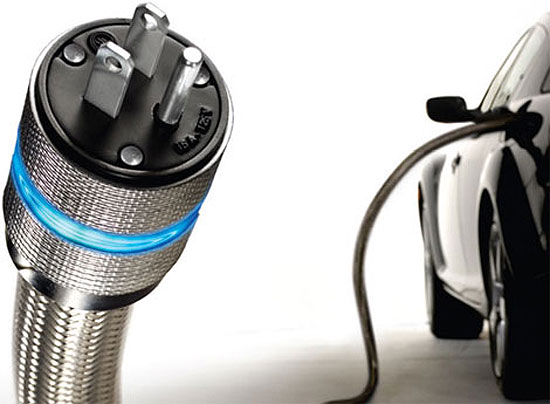 n $400 million in grants to buy plug-in hybrid and electric vehicles for test demonstrations, in addition to education and workforce training.
America grew up on the gas-powered engine and weaning itself away from oil and gasoline will take years. The only way for electric vehicles to catch on is to make them affordable and convenient. Otherwise, American consumers will turn up their noses and opt for their gas guzzlers.
By saturating the region with chargers as electric cars start hitting the market, the convenience part of the equation will be solved. These federal grants provide the seed money for encouraging the private sector to get more involved in the transition to electric, zero-emission vehicles, which will be necessary for America to shed its dependence on foreign fuel and to take on a new energy mind-set.